CHOOSING A FOREX BROKER
In order to begin trading you will need to find a forex broker. The job of the broker is to connect you to an underlying market that you wouldn't otherwise be able to access, so that you can transact your trades there. Your choice of broker is extremely important, so make sure you take the necessary steps to a range compare forex brokers and find one that is well suited to your trading style.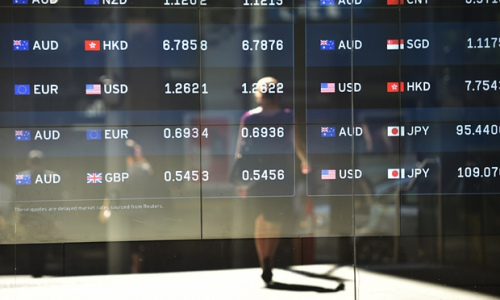 Here's a list of five key things that you should consider when choosing a forex broker:
Check to see if your broker of choice is registered with a regulatory agency such as the National Futures Association (NFA) or Commodity Futures Trading Commission (CFTC) in the US or the Financial Service Authority (FSA) in the United Kingdom. If they aren't registered with these agencies or a similar agency in the country in which they are based then the broker is probably not a safe choice.
Review the trading conditions for the broker. Do they operate under a dealing desk or market-making model? Are fixed spreads available, and how wide are the spreads compared to other brokers? If trading with direct access into the interbank market, how competitive are the broker's commission charges and other account fees?
What level of leverage is available from the broker, and does it suit your strategy, your appetite for risk, and your financial goals? Excessive use of leverage causes many traders to go bust, so try to choose a broker who offers you an appropriate amount for your needs rather than simply the one with the most leverage. For new traders, "micro accounts" can be a good way to start out as the allow smaller lot sizes – does the broker offer these?
If your trading strategy requires you to hold positions overnight, does the broker credit or debit interest on any rollover from one day to the next? The costs of paying interest on leveraged short positions can soon add up in your brokerage account.
If premium services are important to your trading plan, can your broker provide these at a competitive price? Check the availability of charting, news feeds, and market commentary, along with any other tools you may need.
You can compare a wide range of forex brokers on this site, and they also have some of the most detailed and in-depth reviews that I have been able to find online. They only list two brokers that serve clients in the US, so if you're wanting to open an account from there then I suggest looking at sites like stockbrokers.com, which list stock brokers that also offer forex trading.